As we countdown the days until team USA and team Europe go head-to-head at Hazeltine, we thought it apt to offer a different sort of pairing. Looking to the homelands of both teams competing in the 2016 Ryder Cup, we've selected two choice bottles we think will go great with watching the tournament or just sipping on an early Fall evening. 
Image courtesy of http://www.rhone-wines.com
La Ferme des Sept Lunes Syrah – St-Joseph AOC
La Ferme des Sept Lunes Syrah from the Northern Rhone smells unlike Syrah from anywhere else in the world.  The AOC of Saint-Joseph more often falls second to the famous Crozes-Hermitage region, however these wines have many interesting characteristics. Smokey and spicy while also being violet like and floral, with finish of black pepper.  This beautiful medium bodied wine pairs perfectly with red meat.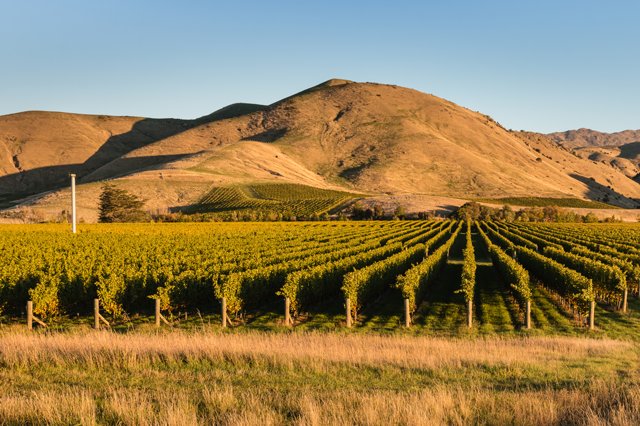 Image courtesy of @WineLib_TerryS
Southard Whipping Boy Cabernet Sauvignon – Columbia Valley AVA 
Scott Southard makes some of the most distinctive and elegant wines in Washington state.  The fruit comes entirely from the Lawrence Vineyard, a high elevation piece of land on the Royal Slope.  We feel that for the price ($34.99) this is one of the best deals in Washington State Cabernet Sauvignon.  Tight initially, the wine opens up into classic aromas that include black current, cherry, and cedar. 
We've had the chance to test this Cab in our new SEAMUS 
Fairway Bottle Bags
available in limited quantities to celebrate the 2016 Ryder Cup. These bags combine our Bottle Bag and Fairway Headcover into a strikingly versatile accessory that will secure your favorite vintage just as effortlessly as it will cradle your go-to Wood.
These reviews were carefully crafted by SEAMUS brand ambassador Nathan Plutko, Specialty Food / Beer Buyer at DeLaurenti Food & Wine in Seattle, WA. DeLaurenti is a Seattle institution located in Pike Place Market for the last 70 years, purveying the finest select foods in the Northwest. Shelves and cases are full to bursting with strong cheeses, salty meats, and bistro ingredients you could only dream of. A must-stop in the Jet City if there ever was one.